Treating sick and injured pets with diagnostics.
At Ark Animal Hospital, our goal is to keep your pet happy and healthy. Thanks to modern diagnostics and our on-site laboratory, we're able to do just that for sick and injured pets.
We are proud to include in-house diagnostic laboratory services as a means of providing excellent care to our patients. Although many important diagnostic tests can only be performed by outside laboratories, other tests can be performed in-house. Having access to accurate in-house diagnostic test results can help our veterinary care team serve your pets' needs by expanding the testing options available to all our patients.
Learn more about our diagnostic services here: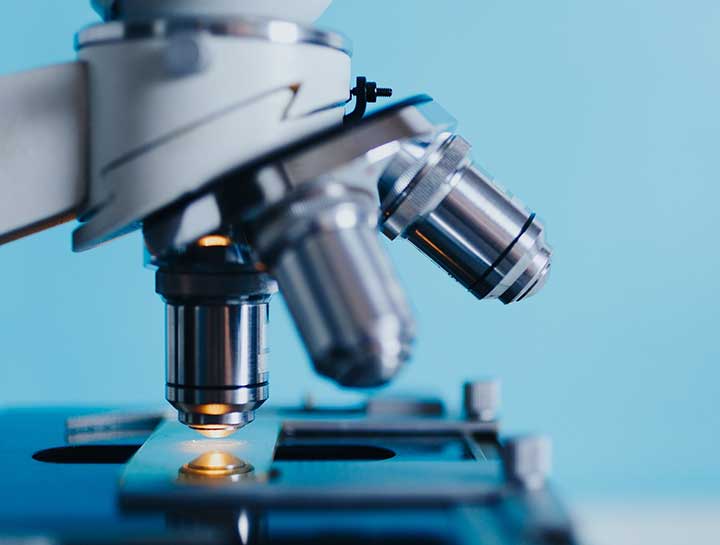 Digital x-rays assist in diagnosing illness & injury.
Ensure your dog's hips are healthy
Helping evaluate your dog's anatomy in greater detail than traditional X-rays allow.